Ilwoo Electronics will support you closer with professional technology and services to help you realize a variety of possibilities.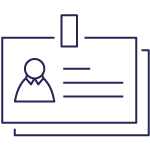 Specify personal contact
Provide even better quality
services with 1:1 alignment.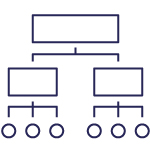 On-premises network
Products more stable than mold
and injection direct network formation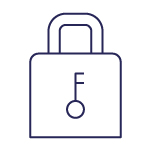 Secure service
More accurate service through designated management
of the person from order to production to delivery.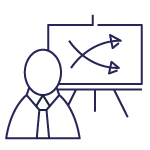 High-quality customer support
A/S customer support for faster,
more accurate feedback reliability